The Local 2.0 - Thank You!
---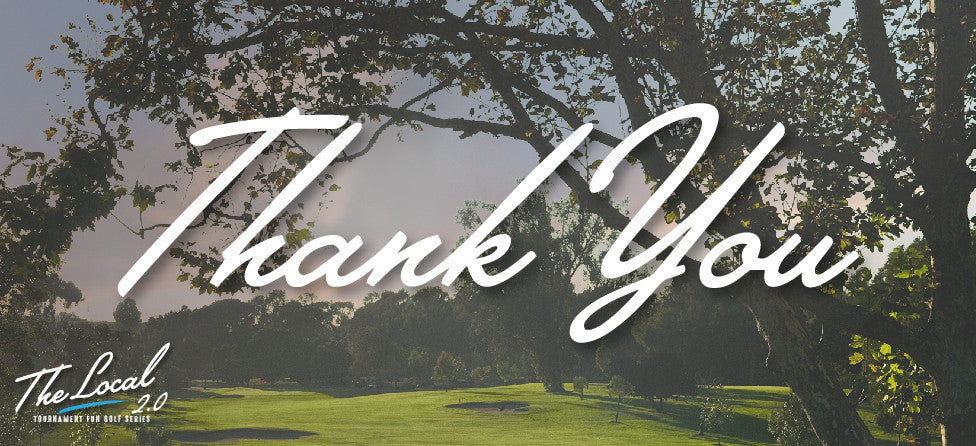 We thank those who recently participated in The Local 2.0 Glory Days Golf Tournament this past Friday at Recreation Park.
Through both the tournament fun golf series and the post event silent auction, we raised some much appreciated proceeds that will be going directly towards the development of disadvantaged youth and junior golfers within the Johnson Junior Golf program.
Final score boards from the event are noted below.