The Local 3.0
---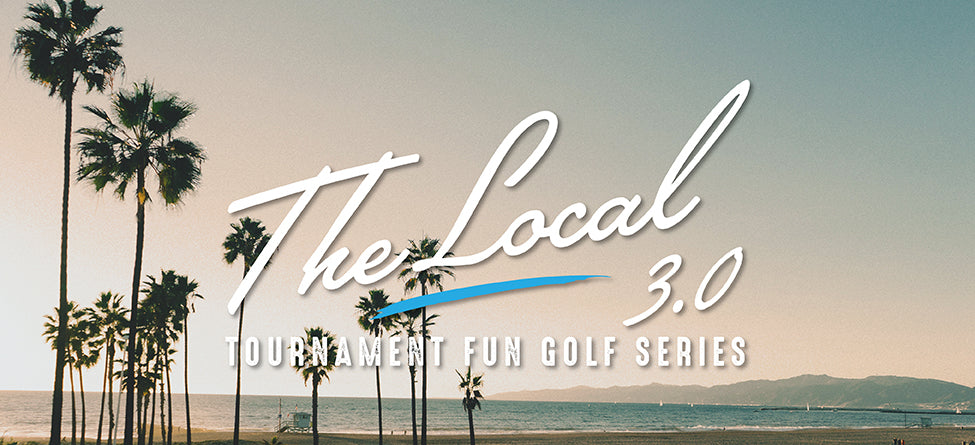 UPDATED May 15, 2017
We thank those who recently participated in The Local 3.0 Glory Days Golf Tournament this past Friday at Skylinks Golf Course.
Through both the tournament fun golf series and the post event silent auction, we raised some much appreciated proceeds that will be going directly towards the development of youth within the Johnson Junior Golf program.
Final score boards from the event are noted below. 





Your favorite tournament fun golf series returns at a new location bringing even more entertainment, food, and drinks, sponsored by Haus of Grey brands, Glory Days Sports Grill and more, benefitting Johnson Junior Golf. The 2-player best ball format is taking place Friday, May 12, 2017 at Skylinks Golf Course in Long Beach, CA. Shotgun starts at 1pm.



Dinner will immediately follow the awards presentation at Glory Days Sports Grill in Seal Beach, where they will be serving up their legendary hamburgers and the coldest beer in town.